Our first aid trainers all have at last 5 years front line 999 experience to relate your first aid training to real life situations. Using their knowledge will improve the learning experience, making our course what we believe is the best first aid training possible. We want you to come away with the knowledge and confidence to be able to act when needed and to draw on your first aid training with BM Ambulance in Kent.  Our fully certified courses listed below will give you the first aid skills for both home and work.

We offer a wide range of Ofqual Regulated Qualifications (QCF) and Qualsafe Awards Recognised (QAR) Qualifications: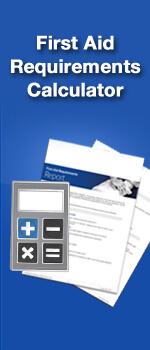 To book any course, please look at our Course Dates OR call our office on: 01233 273 999 or email [email protected]
With our own classroom, you can come and learn in the lovely setting of Charing Kent. Or we can come to your workplace and teach any amount of students you have (ratio 12 learners to 1 trainer). Our first aid training is ideal for Any workplace in the south of England.
Learn CPR from someone who knows it as second nature, with care and compassion to give you or your staff the best experience possible.