All our first aid trainers are Ambulance staff, people who have worked in the Ambulance Sector for a minimum of 5 years, this means not only do you get bespoke training, the trainers will relate to experience and real life situations, using there knowledge will improve the learning experience, making our course what we believe – the best training you can have.
We offer a wide range of Ofqual Regulated Qualifications (QCF) and Qualsafe Awards Recognised (QAR) Qualifications: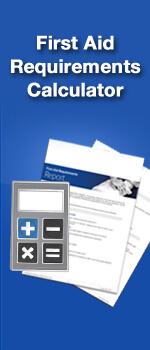 To book any course, please look at our Course Dates OR call our office on: 01233 273 999 or email [email protected]
With our own classroom, you can come and learn in the lovely setting of Charing Kent. Or we can come to your workplace and teach any amount of students you have (ratio 12 learners to 1 trainer) Ideal for Any workplace in the south of England.