Serving Air Ambulance Companies across the globe we offer a professional on-wards journey from the airport into hospital via any airport in the UK. If you need air service contact us   & office map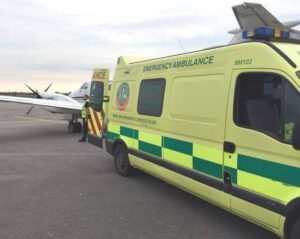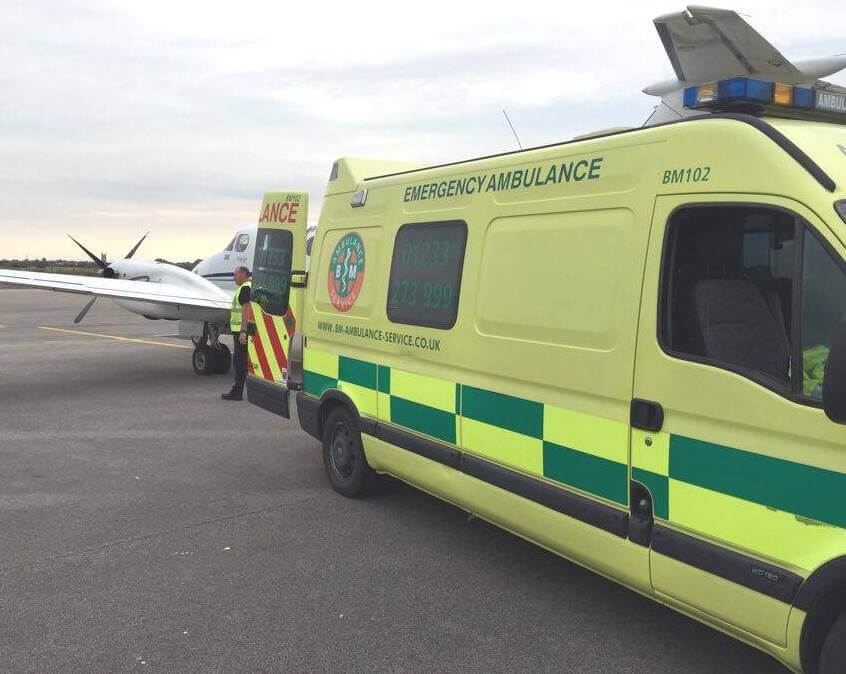 If your company flies into the United Kingdom, BM Air Ambulance Service is ideally situated to serve all London Airports Including London Heathrow, London City, London Gatwick, London Stansted as well as the smaller airports such as Luton, Southend, Lydd, Biggin Hill and Cambridge. All other airports are only a drive away.
We have four front line ambulances available to collect the patient and take them to the hospital required. Our job is to make this journey as safe and smooth as possible. Our highly trained staff are on hand to deal with any complications we encounter. We also have a 4×4 available that can take passengers and luggage on-wards as well as return air crew, doctors and nurses back to either the airport or accommodation for an overnight stay.
For a quotation please call our 24hr office on +44 (0)1233 273 999