Specialist Bariatric Ambulance Transport
We have a new Specialist Bariatric Ambulance vehicle available to transfer patients up to 62.9 stone (400kg) in weight, anywhere in the UK and Europe. Whilst a lot of newer ambulance today are bariatric compatable (will fit a bigger stretcher) they dont carry all the equipment that may be needed.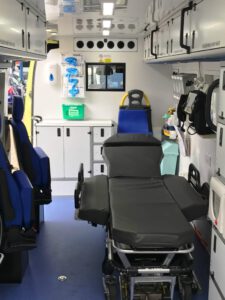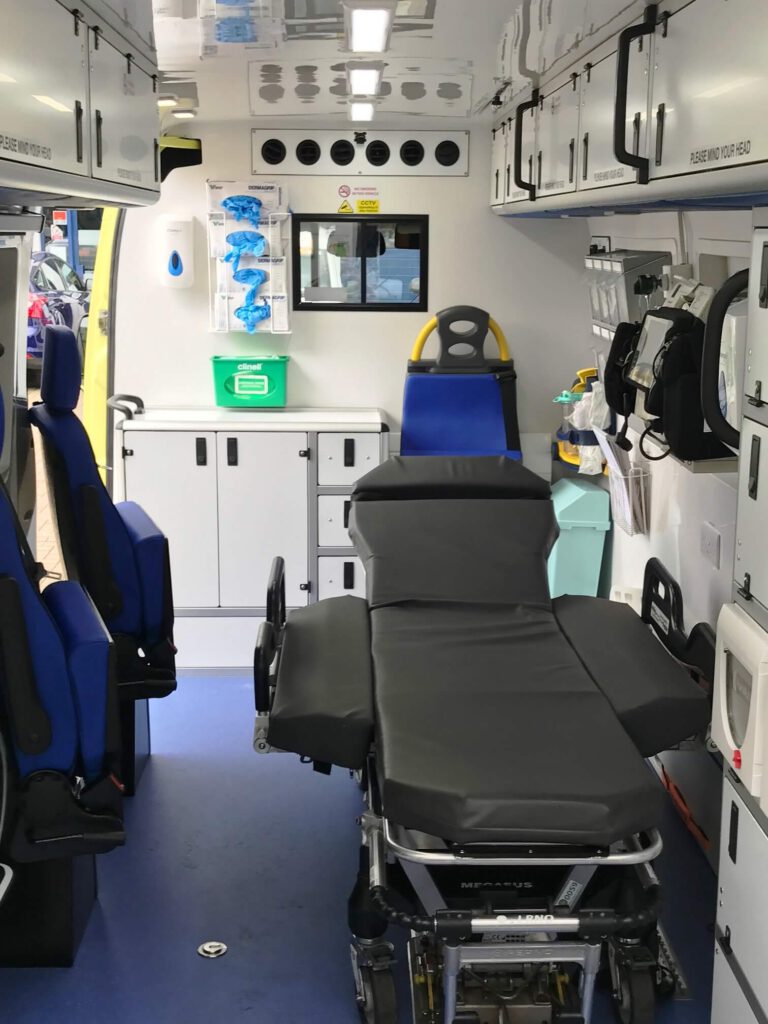 Our Vehicles carry most things a front line ambulance would, as well as specialist equipment including:
Bariatric Evacuation Mat
Bariatric Stretcher
Bariatric Camel (will lift people from floor to sitting)
Bariatric Wheel Chair
Bariatric Ferno EZ Glide Stair Climber (American video but shows how they are used)
Our staff will ensure patient comfort, dignity and respect is maintained at all times.
Contact us for a quotation today or call +44 (0)1233 273 999