Private Ambulance Service
Patient Transport, Repatriation from Europe, Event Medical Service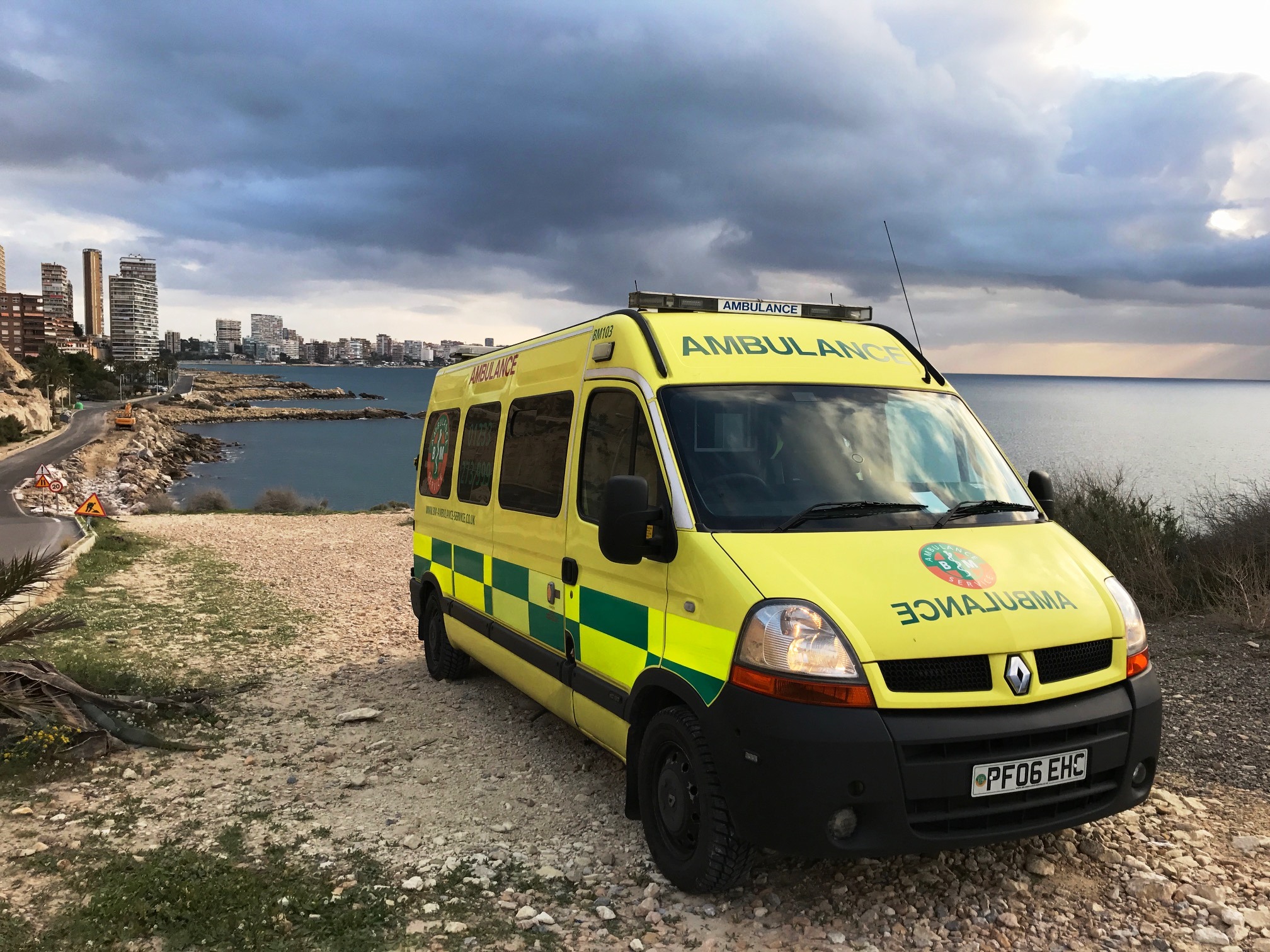 BM Ambulance Service specialise in the repatriation of ill and injured persons by road ambulance from almost anywhere within the E.U.
Contact our Repatriation Team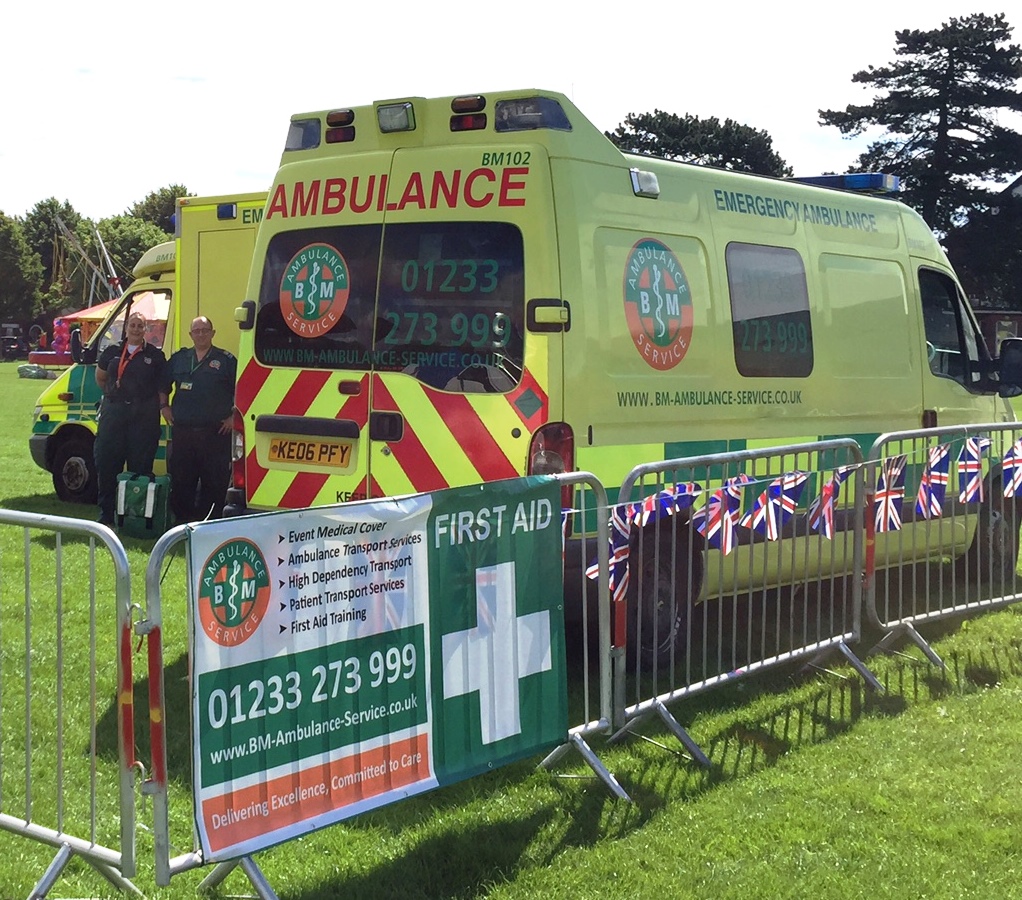 Medical Cover for Events is something we specialise in. Small and Large Events, we are Safe, Effective and Caring.
Event Cover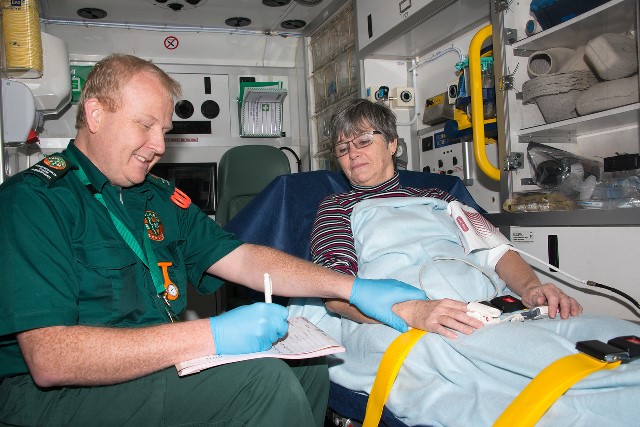 Private Non Emergency Patient Transport Service in Kent, Surrey and Sussex. Call us today for a quotation.
Patient Transport Service Quotation
BM Ambulance Service News Items

Being eco-friendly or environmentally friendly is becoming more and more important. One way that BM Ambulance Service in Ashford Kent […]

We have just launched our new Bariatric Patient Ambulance from Kent, with specialist equipment on board to move patients up […]

BM Ambulance has been approved to teach the new FREC (First Response Emergency Care) course in Kent, Surrey and Sussex.
Find […]
Medical Emergency in Amsterdam
After a recent medical emergency in Amsterdam I was in need of repatriation to London and the options of boats and planes were ruled out due to my lack of mobility. Fortunately I managed to find BM ambulances who could provide the ideal solution by collecting me from my bed in Amsterdam and driving me direct to my bed in London via the Channel Tunnel. From the first contact regarding costs and bookings everything ran extremely smoothly. Craig is extremely competent and experienced as well as having a very warm and sympathetic nature. Together with his colleague Sarah the 300 mile trip home was painless and they went the extra mile to ensure I was safe inside my home before leaving. I unreservedly recommend this service and can assure you that once you're in Craig's hands you'll safely arrive at your destination.
Bringing People home Safely, from all over Europe