The leading qualification for events cover, the Qualsafe First Response Emergency Care (Level 3 RQF) covers the full range of skills required by the HSE for first aid, and more! For those with further ambitions, it also forms the first step of a programme to become a Paramedic in 2 years.
Incorporating valuable feedback from our Centres, this qualification has been reviewed and updated to ensure it is in line with learner requirements and viable for delivery.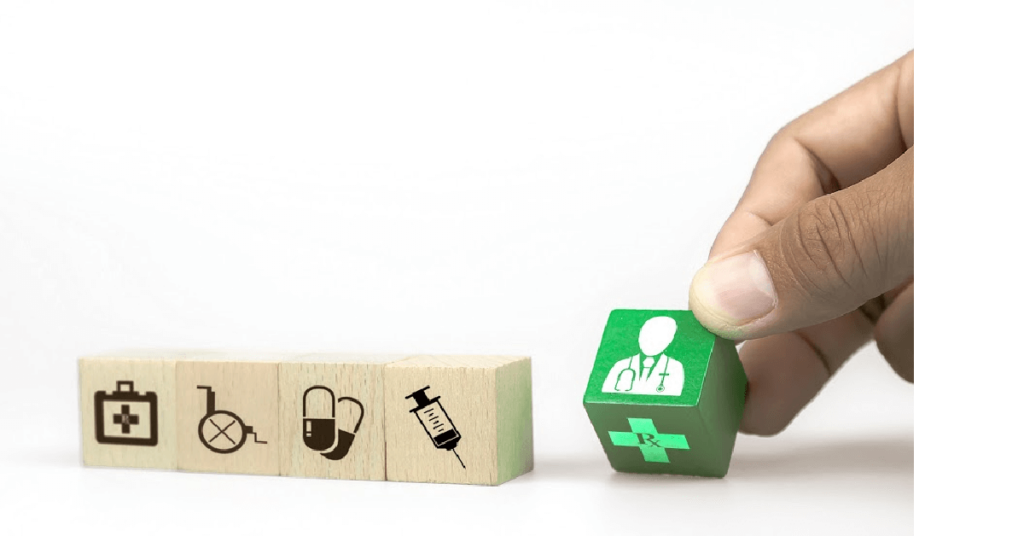 Course Overview
This informative, hands-on 5-day course fulfils the competencies set out in the PHEM skills framework at descriptor level D, providing the knowledge and practical skills needed to deal with a range of prehospital emergency care situations. The Qualsafe First Response Emergency Care (Level 3 RQF) covers; administration of emergency oxygen, management of trauma patients, major illnesses and much more. For a more detailed overview of the topics covered, please download the Qualification Specification.
Who is the indended audience for this QA qualification?:
The Qualsafe First Response Emergency Care (Level 3 RQF)

is a regulated and nationally recognised qualification, ideal for those looking to work or volunteer as a first responder.

Among the first to arrive at a scene, First Responders typically include law enforcement officers, firefighters, and those providing medical cover at festivals and events such as Emergency/Community First Responders, Door Supervisors, Close Protection Operatives and Security Guards as well as those working in high-risk environments including the military, power stations, agriculture and manufacturing.

What does the price include?
Free comprehensive Lesson Plan, Practical Assessment Sheets, Multiple Choice Question Papers, Invigilated Exam Papers and a Guide to Assessing Prehospital Qualifications. Successful Learners will receive a personalised Qualsafe First Response Emergency Care (Level 3 RQF) e-Certificate immediately after their results have been submitted. Printed certificates are available at no additional cost.
Key Facts
Please follow this link to see further detail:
Awarding Organisation:
Qualsafe Awards
Ofqual Regulated?
Yes
Course Duration:   
2 Days
Certificate Validity:
3 Years
Number of Units:    
1 mandatory unit
Learner Workbook Included?
Yes
Guided Learning Hours (GLH):
14
Total Qualification Time (TQT): 
14
Qualification Valid For: 
3 years
Cost of Course:
UK: £237.50+ VAT (£499.99 incl VAT)
Spain: €499.99
NEXT COURSE:  
Please see our Course Dates
Learners must be at least 18 years old on the first day of the training on 3RQF.
There are no other formal entry requirements but to benefit from the learning we advise that Learners have a minimum of Level 2 in literacy and numeracy or equivalent and a basic understanding of first aid.

Staying Overnight?

We are within a 1-minute drive of Holiday Inn Ashford – North (A20 Maidstone Road) where we have a special discounted Bed & Breakfast rate for delegates – please ask us for information when you book the course.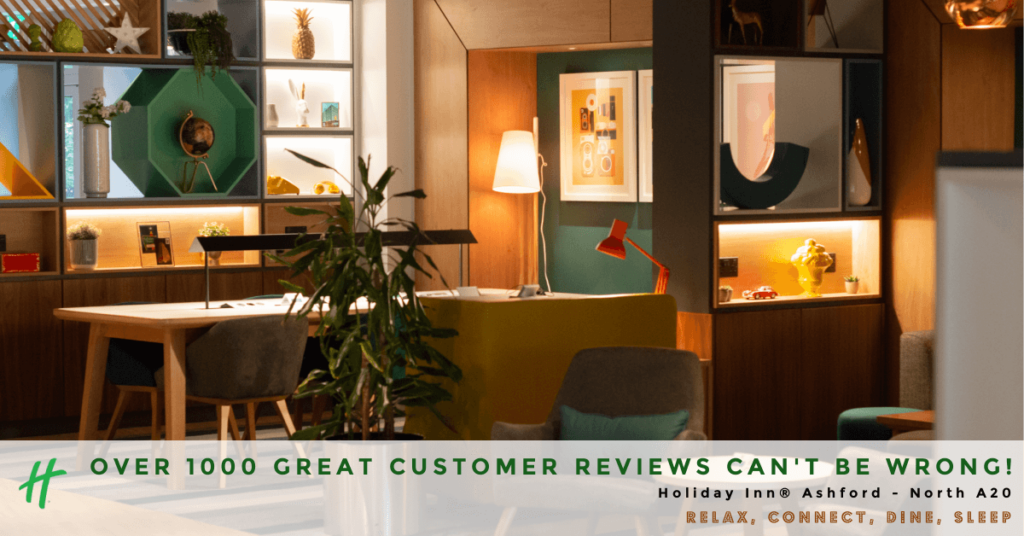 Catching a Train?
The nearest Train Station is Charing Railway Station (CHG) which goes to London Victoria or London St. Pancras Intl.
Where are we?
The Granary, Leacon Farm, Westwell Leacon,
Charing, Ashford, Kent. TN27 0EN.
---